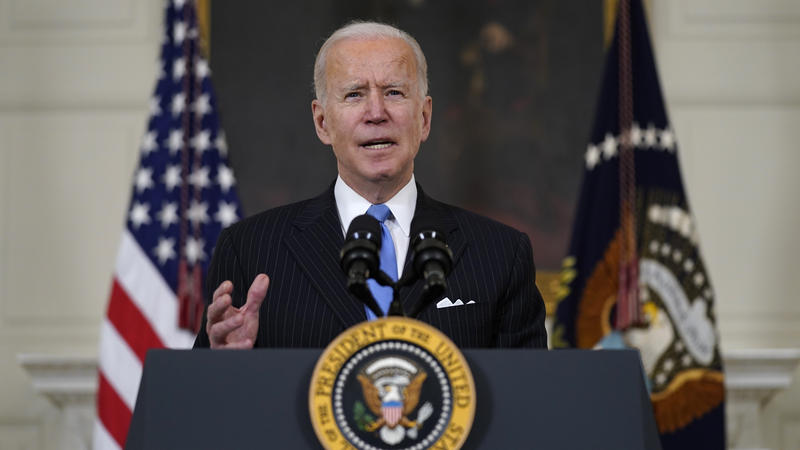 Updated at 12:56 p.m. ET The Senate approved President Biden's $1.9 trillion coronavirus relief plan Saturday, securing additional aid for American families, workers and businesses — and a legislative victory for the Biden administration. After more than 24 hours of debate, the evenly divided Senate voted 50-49 to approve the measure. Republican Sen. Dan Sullivan of Alaska was absent because he was in Alaska for a family funeral. The package delivers a new round of financial assistance to...
Read More
Frick Park's 644 acres include extensive hiking trails, hundreds of species of wildlife and old fire hydrants that seem out of place. As stir-crazy Pittsburghers take advantage of the city's many green spaces, Good Question! askers took notice of the peculiarly-placed manmade objects.
Read More
Where the News Comes Together
Weekdays at 9 a.m., newsmakers and innovators join host Kevin Gavin for one-on-one interviews and in-depth conversations about stories important to the Pittsburgh region.