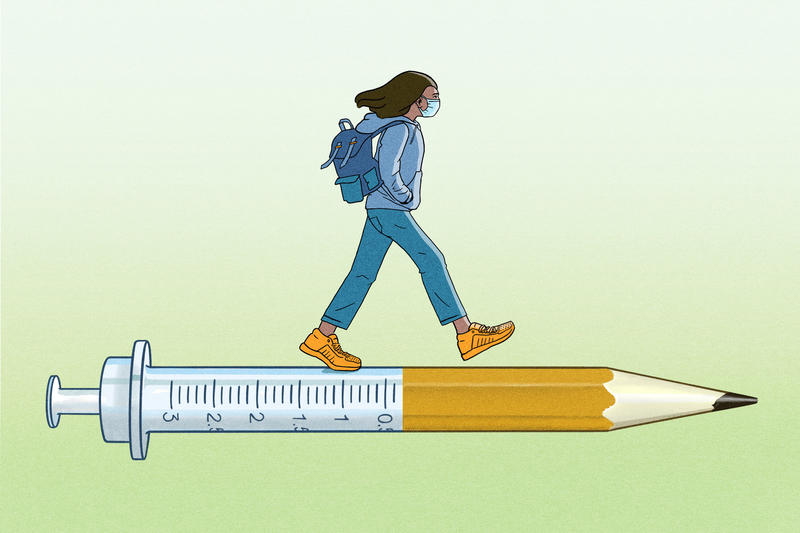 Duke University in North Carolina has announced that it will require students to have a COVID-19 vaccine when they return this fall. And the list of campuses with such policies is growing. Rutgers University in New Jersey was the first , and since then more than a dozen residential colleges have followed. The University of Notre Dame; two Ivy League universities, Brown and Cornell; and Northeastern University in Massachusetts are among those requiring the vaccine for the fall. Cleveland State...
Read More
Pittsburgh developed from a hodgepodge of former boroughs and municipalities, and its hills and river valleys prevented planners from creating a traditional street grid. These factors make the city difficult to navigate in a vehicle. On top of that, local drivers have some idiosyncratic behaviors.
Read More
Where the News Comes Together
Weekdays at 9 a.m., newsmakers and innovators join host Kevin Gavin for one-on-one interviews and in-depth conversations about stories important to the Pittsburgh region.